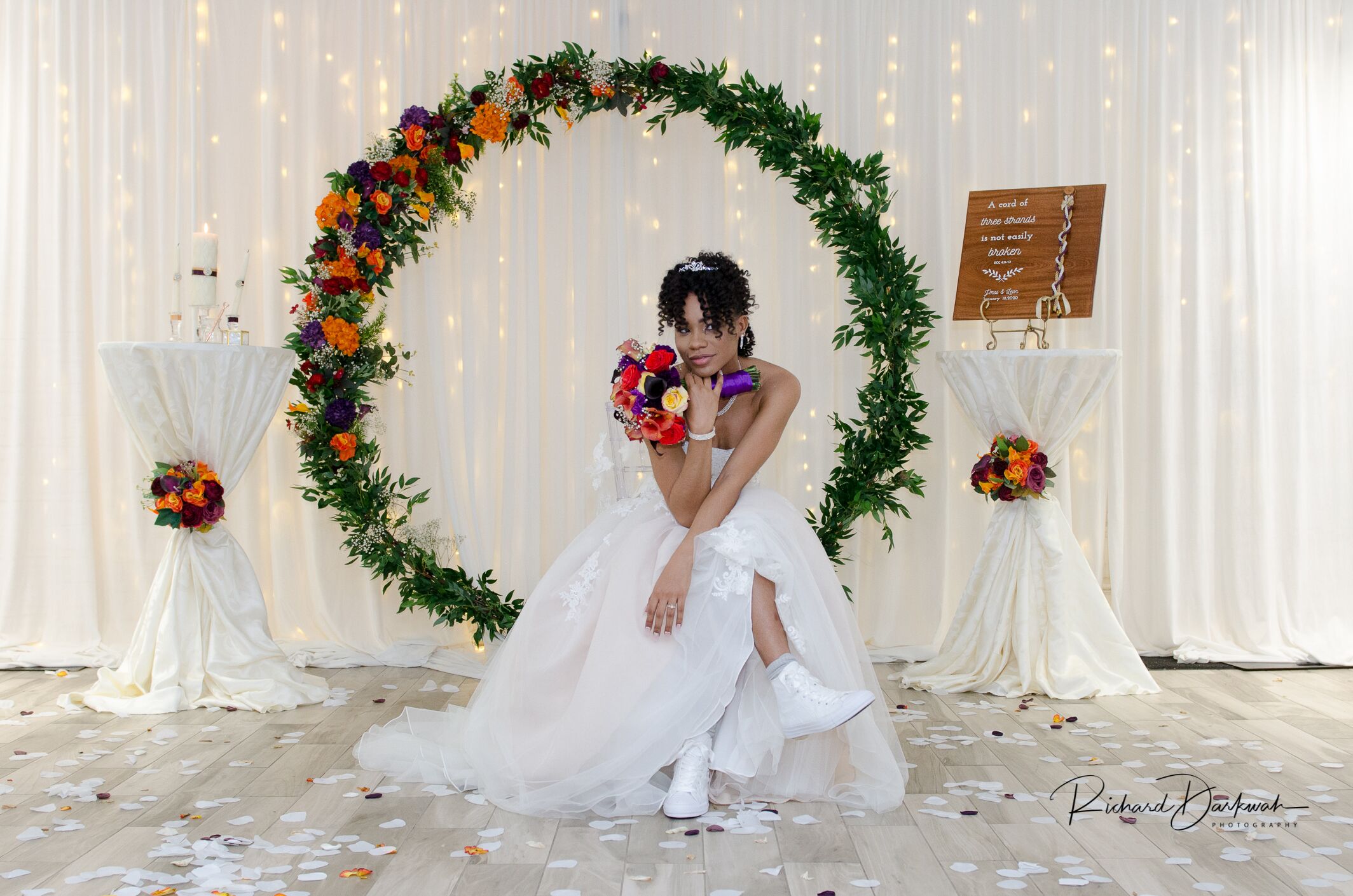 07 Feb

Top five questions you should ask your wedding photographer

Wedding photography is an essential part of capturing memories of your special day, and choosing the right photographer is critical. To ensure you make the right choice, it's essential to ask the right questions. In this blog, we'll outline the top five questions you should ask your wedding photographer to ensure you get the best results.

What is your photography style?
It's crucial to know the photographer's style and to ensure it aligns with your expectations. Ask the photographer to describe their style and to provide examples of their work. Do they focus more on posed portraits or candid shots? Do they use natural light or flash? Do they focus on detail shots or wide-angle shots? Knowing their style will help you determine if they are the right fit for you.

Can you provide a portfolio of your work?
Seeing a portfolio of the photographer's work is the best way to gauge their skills and style. Look for images that capture the emotions and atmosphere of the day, and make sure you like the way the photographer has composed the shots.

What is included in your package?
It's important to know exactly what you'll be getting for your money. Will the photographer provide all the images in high-resolution, or just a select few? Will you receive an album or just digital files? Will there be additional fees for travel or editing? Knowing what is included in the package will help you budget accordingly.

What is your process for capturing the day?
Ask the photographer how they plan to capture the day and if they have any specific requirements, such as the amount of time they need for posed portraits. Knowing the process will help you plan your day and ensure that the photographer has enough time to capture all the important moments.

Can you provide references or testimonials?
Reading testimonials and references from previous clients will give you a better understanding of the photographer's work and their personality. Find out if the clients were happy with the results and if they would recommend the photographer to others.

In conclusion, these five questions will help you make an informed decision when choosing a wedding photographer. Make sure you feel comfortable with the photographer and confident in their ability to capture your special day. Remember, the right photographer will be an integral part of your wedding day, so take your time and make the best choice.