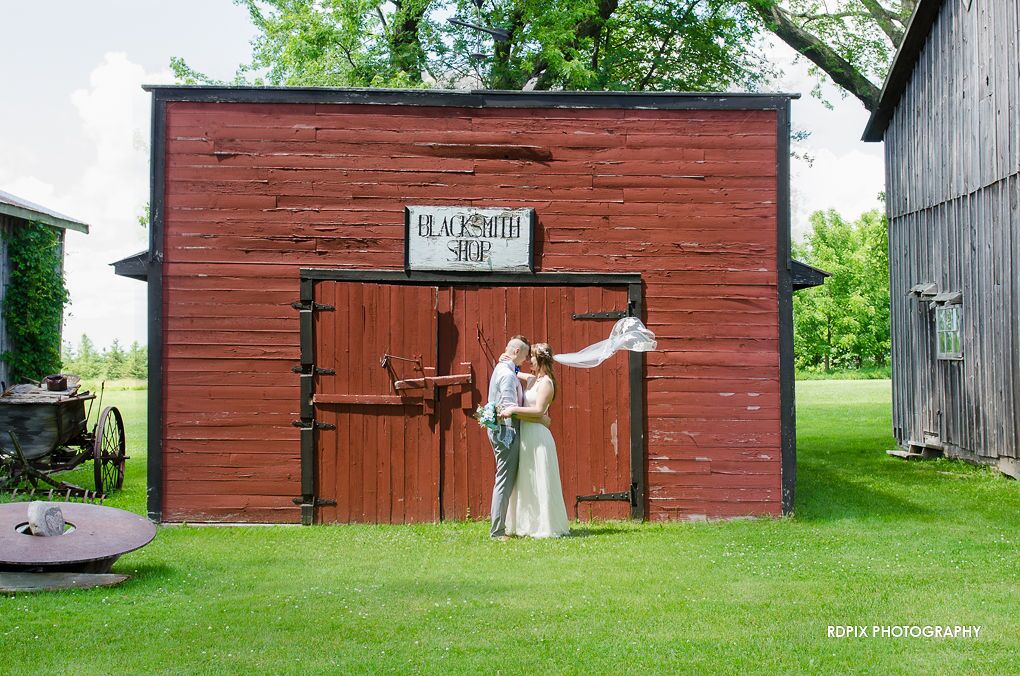 07 Feb

Wedding Photography: Capturing the Most Cherished Moments

Wedding photography is an art that captures the most cherished moments of a couple's life. With the help of a skilled wedding photographer, you can preserve the memories of your special day for a lifetime. If you're looking for wedding photography near you, here's what you need to know.

Choosing the Right Photographer

Choosing the right photographer is critical to the success of your wedding photography. Look for a photographer who has experience shooting weddings and has a portfolio that showcases their style. You should also consider the photographer's personality, as you'll be spending a lot of time with them on your wedding day.

Consider the photographer's package offerings, including their prices and what's included. Ask about the type of equipment they use and the number of photos they'll deliver. You should also ask about the turnaround time for receiving the photos, as well as their policy for retouching and editing.

Tips for Planning Your Wedding Photography

When planning your wedding photography, it's important to communicate with your photographer about your vision and expectations. Discuss the type of photos you want, including formal shots, candid moments, and family portraits. You should also consider the timeline for the day and the locations for the photos.

Another important factor to consider is the lighting. Make sure your photographer is aware of the lighting conditions at the wedding venue and any other locations where you'll be taking photos.

It's also a good idea to have a backup plan in case of inclement weather. If your wedding is taking place outdoors, you may need to consider a covered location for your photos.

Preserving Your Memories

Once your wedding day is over, you'll have a lifetime of memories captured in your wedding photos. Consider creating a wedding album to showcase your photos and preserve your memories for years to come. You can also share your photos with family and friends on social media or create a photo slideshow for your first anniversary.

In conclusion, wedding photography is an important part of your special day. By choosing the right photographer, communicating your vision, and preserving your memories, you can ensure that your wedding photos will be cherished for a lifetime.